Start Your Own Apothecary at Home
The apothecary has been an integral part of health and wellness practices for centuries, learn about the origins of the apothecary, inspiration for apothecary design, and the lifestyle of an apothecary here.
Carrier Oils
The most basic ingredients of an apothecary can include carrier oils, generally used as a vessle for other medicinal materials, many of these oils also have their own positive health effects.
Essential Oils
Essential Oils are the most popular and sought after product in the health and wellness market, it is likely that more people have essential oils in their medicine cabinets then ever before.
Tinctures
Not as common as Essential Oils, Tinctures are also potent concoctions of medicinal materials but easier to make and tailor to your needs. Tinctures are designed in most cases, to be consumed.
Questions & Answers
New articles posted everyweek covering health and wellness, beauty and travel, mind and body, and much more.
This article contains affiliate links. Pedicure Guide Intro What is a Pedicure and Manicure? What...
read more
Natural Earth Stones
Crystals have had a surge in popularity over the recent decade, and appear to be a fixture in the health and wellness realm. From Diamonds to Quartz, what is so attractive about these natural stones?
This post contains affiliate linksWhat is a Crystal Gemstone? | Green Crystals Meaning What are...
read more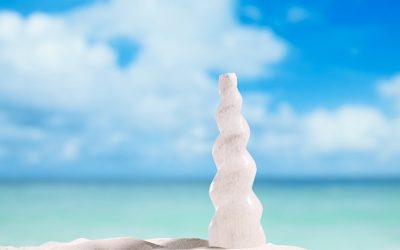 What is Crystal Cleansing? | How to Cleanse Crystals | Cleansing Crystals with a Full Moon How to...
read more
Table of Contents Top Seven Most Useful Herbs in an Apothecary The Use of Herbs Arnica Chamomile...
read more
This article is the continuation of Chromatic Diets - Foods with Phytochemicals. This article...
read more
Table of Contents The Chromatic Diet Chromatic Diet as a Lifestyle Food Abundance and Availability...
read more
VISUALING HEALTH & WELLNESS
The following catalogs have been designed for a visual overview and detailed reading experience, so that you can learn more about every product. Enhance your knowledge of natural healing ingredients, by learning about every products' distinct medicinal qualities. In most of the listings, you will find proper instructions for use, a short historical overview, chemical properties, and more.
Our Current Catalogs include: Crystals, and Tinctures. Read our Using Crystals guide for more information on the art and craft of working with these natural stones. 
Clays, Butters, Essential Oils, Carrier Oils, Plants, and Herbs are coming soon.