If you are looking to build a health and wellness practice that compliments your spiritual lifestyle, check out the different guides below. Whether you want to build your own holistic medicine cabinet, learn about harnessing crystal energies, or other healing and beauty routines, our health, wellness, and spirituality guides have you covered.
Start Your Own Apothecary at Home
The apothecary has been an integral part of health and wellness practices for centuries, learn about the origins of the apothecary, inspiration for apothecary design, and the lifestyle of an apothecary here.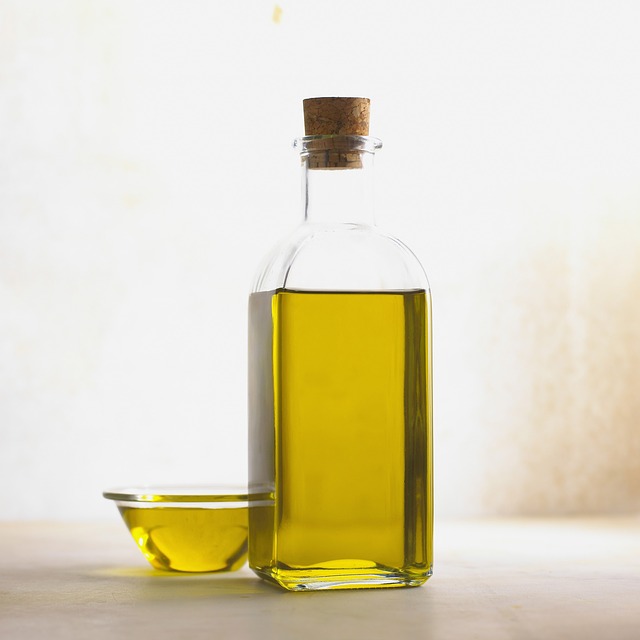 The most basic ingredients of an apothecary can include carrier oils, generally used as a vessel for other medicinal materials, many of these oils also have their own positive health effects.
Essential Oils are the most popular and sought-after product in the health and wellness market, it is likely that more people have essential oils in their medicine cabinets than ever before.
Not as common as Essential Oils, Tinctures are also potent concoctions of medicinal materials but easier to make and tailor to your needs. Tinctures are designed in most cases, to be consumed.
Our Catalogs
VISUALING HEALTH & WELLNESS
The following catalogs have been designed for a visual overview and detailed reading experience so that you can learn more about every product. Enhance your knowledge of natural healing ingredients, by learning about every products' distinct medicinal qualities. In most of the listings, you will find proper instructions for use, a short historical overview, chemical properties, and more.
Our Current Catalogs include Crystals and Tinctures. Read our Using Crystals guide for more information on the art and craft of working with these natural stones.
Clays, Butters, Essential Oils, Carrier Oils, Plants, and Herbs are coming soon.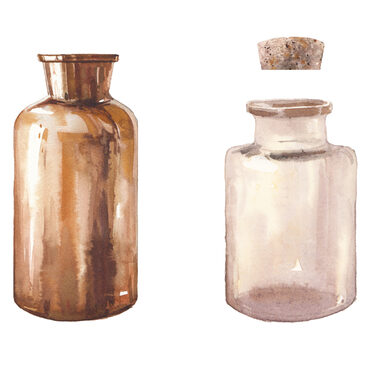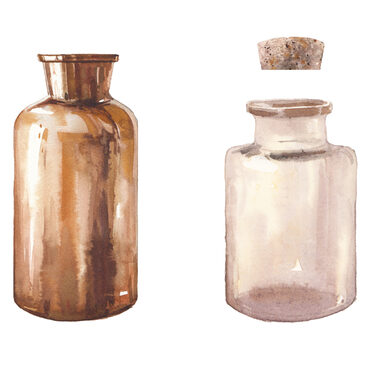 TINCTURES CATALOG
Coming Soon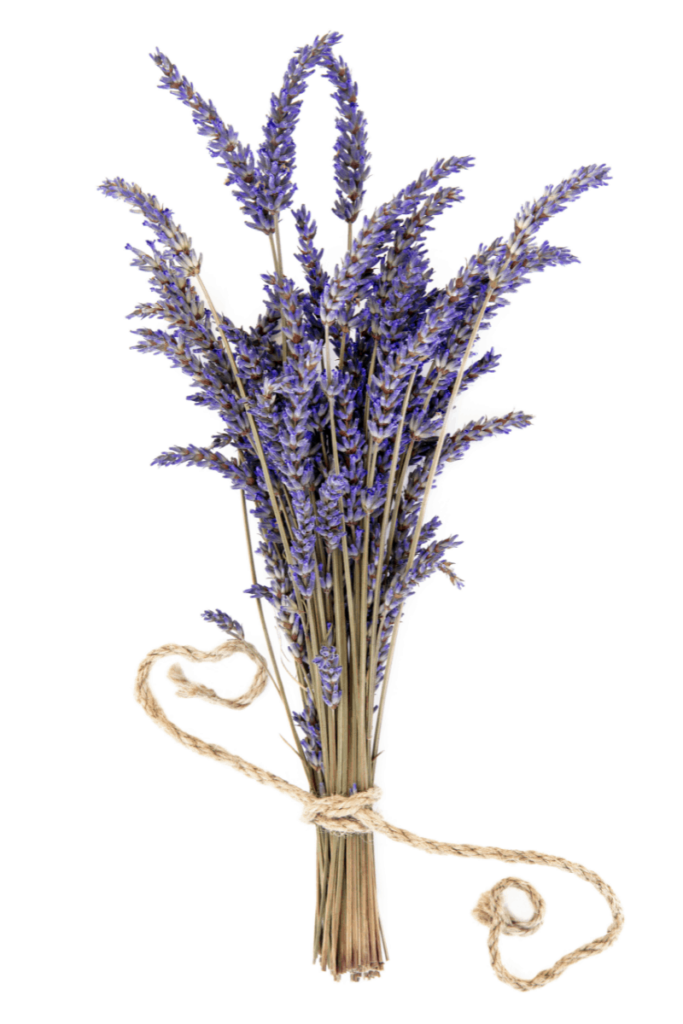 HERBS CATALOG
Coming Soon
Latest Articles
Pages
We are a participant in the Amazon.com Services LLC Associates Program, an affiliate advertising program designed to provide a means for us to earn fees by linking to Amazon.com and affiliated sites.
Thank you for visiting forthefeels, we hope you enjoyed our content. To collaborate please reach out to info@forthefeels.com